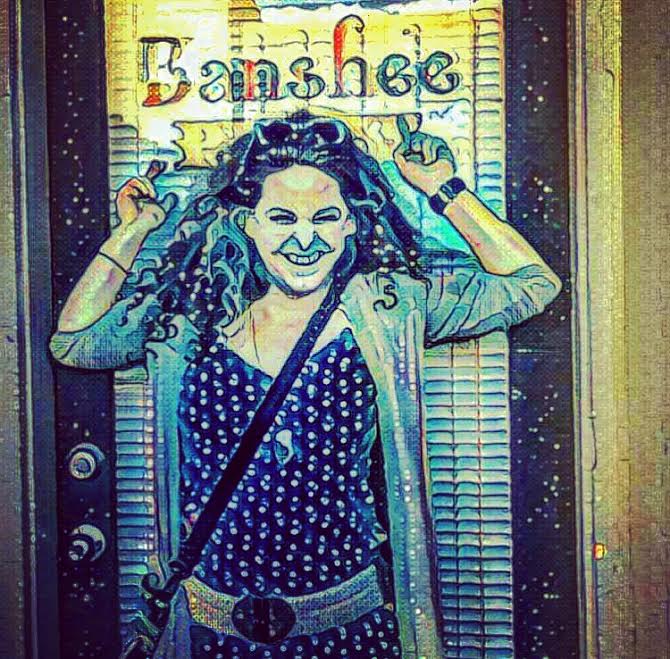 There are few things worse than getting back on the proverbial stallion after your heart has been broken. At a certain point ripping the Band-Aid off of the first post break-up date becomes unavoidable. In theory I should enjoy first dates; I am a poor social worker in an expensive city and a girl has got to eat. But in reality dating actually costs me more money than it saves me thanks to a growing group of 'economical' and non-committal man-boys that my mother calls the "Denver douches." But I digress.
Last spring, a month after being dumped by Denver's sexiest marijuana mogul, I decided it was time to go on a first date. My selection criteria was relatively relaxed since I was merely testing the murky waters of the fetid dating pool. The winning candidate was Ben, a recent Denver transplant who enjoyed mushroom hunting and played some kind of instrument.
Ben and I had a nice first date. We got burgers and beer while he told me about his collection of vintage graph paper and which poisonous mushrooms to avoid. I was surprised to find myself engaged with someone new, relieved to know that my ex-boyfriend had not forever ruined me. Ben and I had a nice second date, too. We ate pot-laced popcorn, held hands and laughed our asses off at a movie.
By the time our third date rolled around, I had more to celebrate than just the fact that I had a third date. I had accepted a new job and Ben took me to a jazz club for celebratory drinks. I gently swayed to the smooth sounds of a saxophone as I sipped a dirty martini. I felt happy, excited and just the right amount of buzzed. For the life of me I cannot remember what Ben said in that moment but to my tipsy brain it was fucking hysterical. I started laughing and I could not stop.
"Has anyone ever told you that you laugh like a banshee?"
My laughter  faded.
"No," I said, "I don't think I've ever gotten that one before."
"Well you do," Ben said. "Come to think of it, you kind of look like a banshee, too. Yeah, yeah. With your big crazy hair. It's like you just came out of the forest for the first time in all your life. It's like you've never looked in a mirror and you don't know how to laugh like a normal person because you've lived in the woods all this time."
I chugged the rest of my martini as if it were a Natty Light and ended our date as politely as I could. I fumed with incensed indignation for the next three days.
But then I realized that a Banshee is not such a bad thing to be. In traditional Irish folklore a Banshee is a female spirit with long, unkempt hair. At her discretion she can appear as an ugly hag or a beautiful youth. And when she shrieks to warn of impending death, people listen. The Banshee is heard.
I too have long, unkempt hair. At my discretion I can reveal whichever part of myself serves me best in the moment. And I will continue to shriek no matter if people listen because as a Banshee I am free to wail all of my mostly tragic tales to my heart's delight.