Welcome to Confessions of a Banshee: Mostly Tragic Tales of Dating, Living & Working in the Mile High City!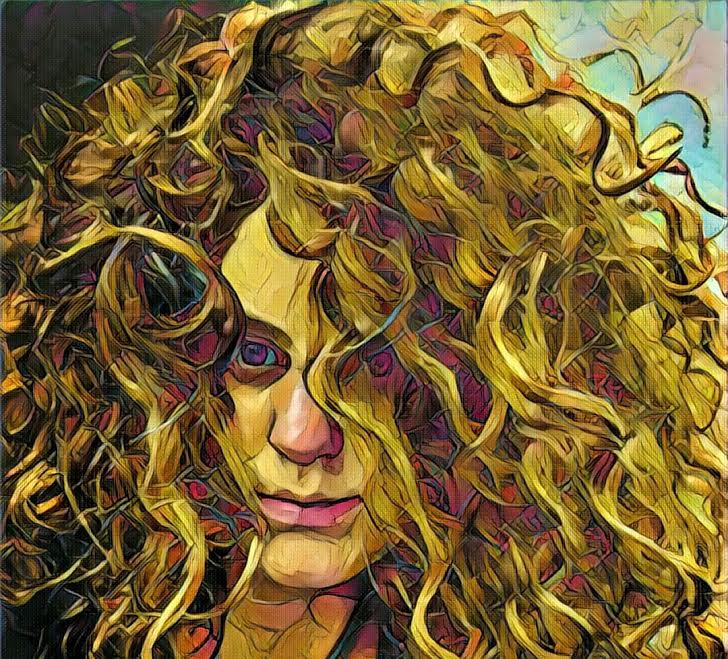 Months after Denver's sexiest marijuana mogul broke my heart into shards, I went on a date with a dude who told me that I look and laugh like a banshee. A banshee is a dirty, wild-looking, forest-dwelling, non-verbal creature. A banshee is a death omen that howls at you when your time on Earth is up.  This insult gave birth to inspiration for a blog. I needed an outlet to share my dating disasters with the world.
Fortunately, I do not spend my whole life on mostly terrible dates. This blog also tells tales of living and social working in the Mile High City (Denver).
If these mostly tragic and completely true tales do not make you feel better about your own life, I hope at the very least you can laugh at or share in my pain.
Check out The Banshee as featured in the following publications:
Youth Today, "Transgender Issue Highlights That We Can't Tolerate Differences"
Social Work Helper, "Social Workers Are the World's Most Genuine & Unsung Humanitarians"
Youth Today, "If Everyone Thought Like A Social Worker"
Youth Today, "It's Called Social Work, Not Women's Work"
Youth Today, "All I Really Need to Know About Social Work I Learned in Clubhouse"
Get Loud, "What It Feels Like to Experience Homelessness (Or So I'm Told)" (page 15)
Youth Today, "So You Think You Want To Be a Social Worker"
Westword, "A Note To Denverites, Old and New: Can't We All Get Along?"