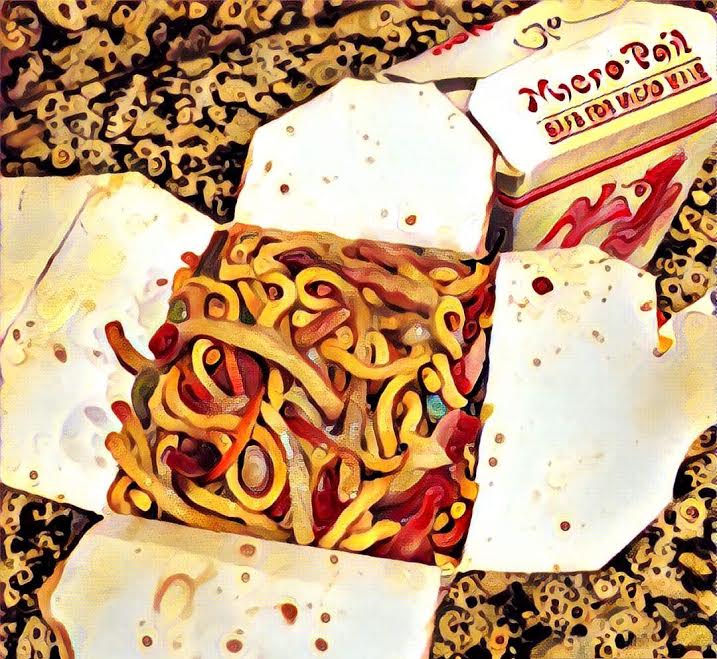 Today marks the 18th day of my self-imposed dating hiatus. After a disastrous breakup with my most recent ex, the unsatisfying experience of Airplane Guy's petite peen, and nearly getting turned into a lampshade by Buffalo Bill, I sentenced myself to a dating hiatus effective until September 1. Despite my anxiety about this interruption in my quest for a meaningful love, the voluntary sentence has turned out to be more of a treat than a punishment.
You can bet that my expenses for greasy takeout and AAA batteries have increased a bit, but both seem a small price to pay for not having to share my crab cheese wontons or pretend the sex is better than it really is.
In less than three weeks, I am amazed at how much I have accomplished for myself. My brain has been free from the burdensome worries that accompany dating (what does this text mean? /what should I wear? /when will he call again? /will I ever find the one?) In the absence of the stress associated with dating, I have turned my attention to what truly matters most: me, myself, and I.
In the same amount of days as it took Thomas Jefferson to write The Declaration of Independence, I restarted this blog, became a Lyft driver for extra cash, read two books, lost four pounds, gave my dog a bath, fixed my bike that has been broken since last summer, started therapy, and put together new patio furniture. I paired and sorted my mismatched socks and dusted my door frames. I have eaten nearly all of my meals while watching Netflix in bed with absolutely no shame. I signed up for a comedy class and I have even thought pretty seriously about cleaning behind my refrigerator. I have written my own Declaration of Independence from the oppressive and taxing power of dating.
My dating is hiatus is mostly a relief, but also a lonely time. In stretches of loneliness we must remember that although we may lack the romantic partnership we seek, we are not alone. If we are lucky, we have kind friends, devoted family, or sympathetic connections of some kind. But no matter what, we always have ourselves.
In moments of suffering, of pain, of solitude, of desperation we must show ourselves compassion. We must place our hands over our hearts and tell ourselves that we will get through. We must remind ourselves that to suffer is to live, to feel hurt is to be human, to be lonely is to breathe. We must believe that the feeling of lonesomeness will pass—time has shown us that it indeed does. But until it does, all we really need is a few takeout menus, a good vibrator, www.hdsexvideo.xxx, and to show ourselves the love, kindness and support that we so desperately deserve.