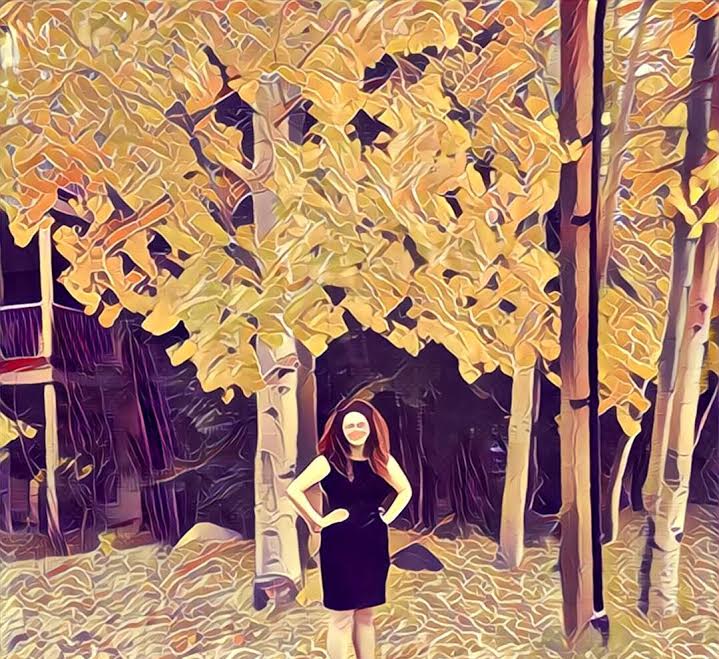 "Try Match.com," everyone said. "Men on there are more serious," everyone guessed. "I know a ton of happy couples who met on Match," everyone exaggerated. "It isn't that expensive," everyone lied.
So one Tuesday evening last spring, I made plans to meet Apollo (so named for his striking likeness to a Greek god). As I waited at the bar, a tall and tan man with silky curls strolled my way. But I had no time to check him out; I was expecting a fella from Match.com to show up for his interview any second. I barely kept my tongue in my mouth when I realized that the tall and tan man with silky curls was my Match.com date. Unbelievably, he looked even better in person than he did in his online profile.
When the bar closed we held hands and strolled for hours in the damp April air, no destination in mind. As the witching hour approached Apollo finally walked me to my car. Apollo kissed me while I swirled my hands through his luscious ringlets and took in his smell of woods and spice. I have no idea how long we kissed for but the witching hour had passed by the time I drove home with a grin plastered on my face.
As our courtship progressed I mentioned to Apollo that I planned to hike the Manitou Incline, a hiking trail forged from the remains of a washed out railroad. The Incline is famous for its steep grade and its over 2,000 feet of elevation gain in less than one mile. Apollo asked to accompany me to the Incline but requested that I drive because apparently really good looking men do not need their own cars.
During our drive to the Incline in Manitou Springs, Apollo informed me that his favorite musician is Sting and his favorite band is The Police, but that he mostly did not enjoy music with words except for hymns. I knew right then and there that Apollo was not the one for me.
About 12 steps in to the 2,744 steps of the Incline, Apollo said, "Do you mind if I put my headphones in?" (I guess he had an iPod full of Sting songs and hymns). About 18 steps in to the 2,744 steps of the Incline, Apollo said, "My legs are longer than yours, do you mind if I just meet you at the top?" Apollo was courteous enough to wait for me at the top so we could hike down together. What a fucking gentleman.
After the Incline we stopped at a brewery in Manitou Springs. I asked Apollo to order me a burger and a beer while I went to the bathroom. When our food arrived, there was only one burger. "Let's split this. You don't need a whole burger for yourself even if you did just burn 2,000 calories." When we were done eating, Apollo asked that we split the $18.76 tab. I was so starving that I did not even feel like pointing out that I had driven his ass nearly 200 miles without so much a mention of gas money, or that he had abandoned me for most of our hike. So I graciously paid for half of my half of a burger.
When I dropped Apollo off at his apartment, he asked if I wanted to come inside. I politely declined. He asked again and said, "Wait, I think we have to go get condoms first." As if I was really going to fuck someone that made me split a hamburger.
In Ancient Greek mythology, Daphne begs to be (and is) turned into a laurel tree to stop Apollo from pursuing her. Even still, he vows to pursue and love her forever which is why the leaves of a laurel tree never decay. I am happy to be a modern woman. I simply dropped Apollo's ass off and blocked his number, no turning into a tree necessary.