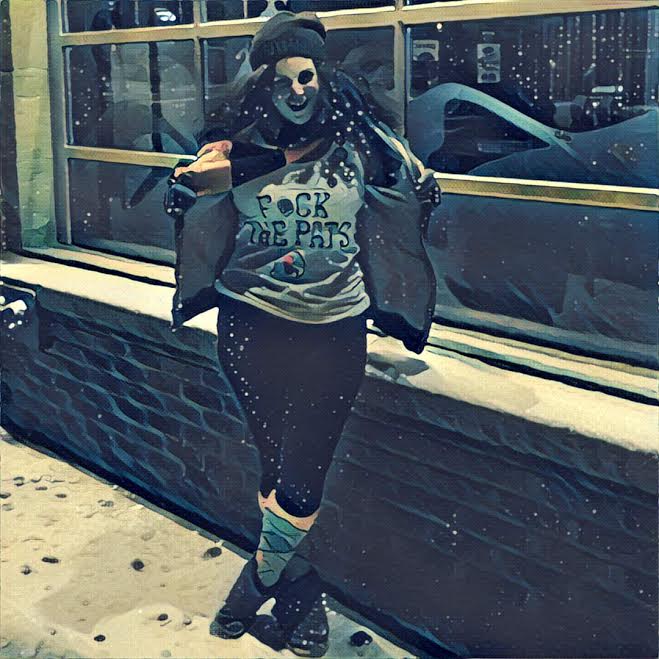 I am what some of you (okay most, if not all of you) would call an American football fanatic. My love for the Denver Broncos is of the 'I bleed orange and blue,' lifelong, diehard, never miss one second of any game variety and I am not one bit abashed about it. I own enough Broncos paraphernalia to open my own store. Earlier this year I begged my doctor to reschedule my emergent pacemaker surgery so that it did not occur on the same weekend that the Broncos played in Super Bowl 50. My doctor smoothly declined my request so don't ask me any specifics about the game because I watched it on a lot of painkillers. With only 11 days until the kickoff of the 2016-2017 National Football League (NFL) season I can hardly contain my excitement. I cannot wait to get back in the swing of everything, from betting on all the games on a site such as sportsbook, to sitting down to watch RedZone when all the games get really close. But this year, amid the anticipation and impending thrill of another football season, I couldn't help but reflect on why it is exactly that I think football is not just a game. I should hate football. Football is an intensely violent and aggressive sport. It is inherently chauvinistic and promotes dangerous and unfettered machismo. The NFL remains a multi-billion dollar industry amid scandals related to brain injuries, domestic violence, substance abuse and cheating (I'm talking to you, Tom Brady). Yet even with this astute awareness, I don't hate football. I love it. I've even recently got into playing fantasy football, which of course, I love already!
Though humans have evolved the ability for empathy and reason, the lizard and mouse parts of our brain that are hardwired to attract us to strength and physical prowess are still very much intact. We cannot help but stare in awe at the stunning potential of our bodies, at the raw, seemingly super-human power of our physiques. We instinctively yearn to be transcendently fulfilled by a force that is larger than us, to witness the struggle of others who achieve greatness under strenuous conditions. I love football because watching it emboldens me. It allows me an escape from the unforgiving and often monotonous reality of my daily life. It affords me the opportunity for otherworldly contentment and reminds me to let go of the things in life that I cannot control. I enjoy how so many of my friends are also into football and some even spend a lot of time trying to come up with the perfect strategy for their Fantasy Football team (see this blog here for more information on fantasy football) and they're always trying to get me to try it! Football taught me that it is okay to love freely without the expectation that the love I give will be returned to me. Football renews my hope that I too can demonstrate strength in the face of hardship, overcome significant injuries and survive unexpected losses. I love football because it represents the ultimate and decisive human struggle: to triumph in the face of adversity, to continue on whether we win or lose. But perhaps most importantly I love football because it reveals that no one is a hero and that all humans, even the excessively gifted ones, fuck up from time to time. We are all but mere mortals here.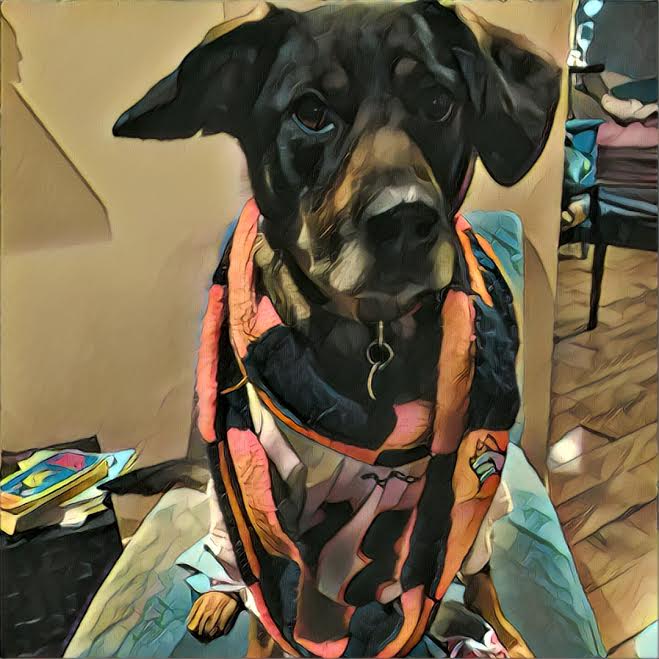 P.S. Von Miller: if by some chance you read this, will you marry me? I promise to be a very supportive wife by coming to all of your games.