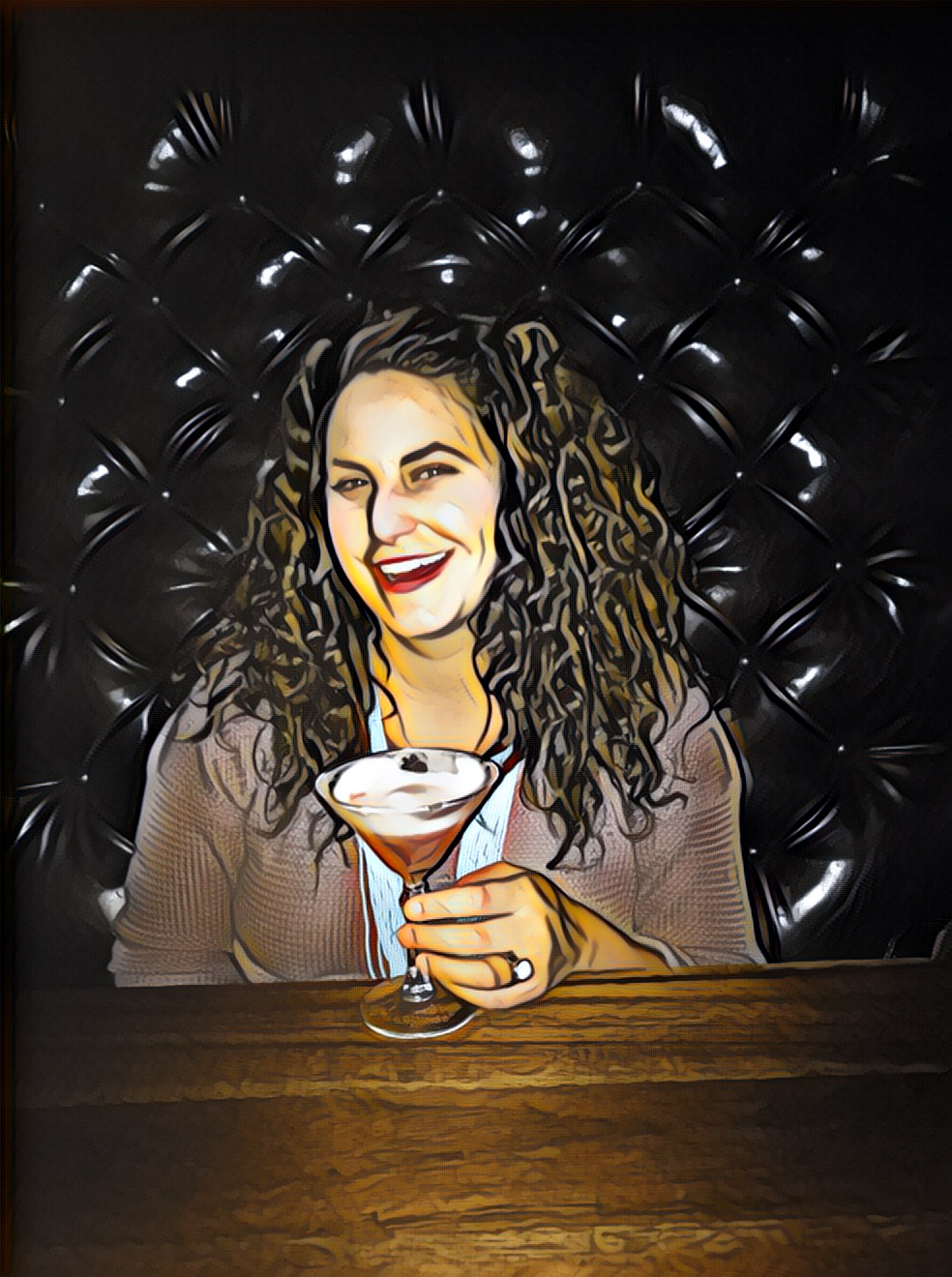 Dating these days sucks harder than if a car wash vacuum and a suckerfish combined their powers and multiplied them by at least a million.
Dating these days is enough to make even the most confident human curl into the fetal position in an empty bathtub and cry until tears are mistaken for drawn water.
Dating these days is enough to drive a person mad because dating these days can hardly be called dating at all.
After a four month hiatus from the sordid and infuriating world of modern courtship, I went on three dates in one week. I went out with a 28 year old commercial real estate broker, a 34 year old corporate accountant, and a 42 year old voiceover actor who I later found out to be 47.
Three dates and ten drinks later, I remain single with no second dates in sight.
When I sat down to write this my working title was "Dudes These Days." Then I thought of my single male friend R.K., a handsome, kind, loyal, communicative and funny lawyer who owns two properties and runs ultra-marathons. R.K. often sends me updates about the bizarre, inane and baffling things that his female dates do and say.
Dating these days is awful for everyone. It is so terrible that I cannot help but wonder what about me is so appalling. But the horror of dating these days has nothing to do with me and everything to do with our society's inability to support meaningful human connection.
Call it technology, call it social media, call it a millennial thing. Call it what we may, it is responsible for the demise of dating. The behaviors involved in dating these days are horrendous, inexcusable, and so common that millennials have created a vocabulary to validate their existence.
The commercial real estate broker 'breadcrumbed' me, the cruel act of keeping someone on the hook while waiting for someone better to come along. The corporate accountant 'ghosted' me with a silent disappearing trick that bested Houdini himself. The 47 year old lied about his age and exhibited all the hallmarks of a person with narcissistic traits, so let's call him an outlier.
Tactics like breadcrumbing and ghosting are the psychological mind fucks to end all psychological mind fucks. They happen when people are emotionally inept and afraid to be vulnerable. They happen when people would rather avoid discomfort than express themselves or resolve conflict.
They happen in most interactions of dating these days.
Such behaviors reflect our society's view that both unique individuals and intimate relationships are disposable. These attitudes of indifference eliminate social cues that are inherent in human connection, leaving the casualty dysregulated, uncertain and awash in distressing ambiguity.
Dating these days is passive-aggressive, emotionally damaging and downright fucking mean.
For those of us dating these days, it's time to get our shit together. It's time for us to make and keep actual dates. It's time for us to let go of dismissive expressions like "we're talking" and "hanging out."
It's time for us to communicate and not just over text. It's time to be vulnerable. It's time to be honest. It's time to say, with kindness, grace and immediacy, when we are not interested. It is time to express, with vulnerability, sincerity and hope, when we are interested.
It is time to acknowledge that the process of finding love is painful, that we will hurt and be hurt along the way. It is time to embrace this process. It is time to stop running, to stop hiding, to stop avoiding, to stop ghosting.
It's time to value a good thing when we find it. It's time to put effort into a good thing to make it better. It's time to stop thinking that a better thing is already out there, and that we will find it if only we keep looking. It is time to commit to ourselves, to each other, and to the ebbs and flows of genuine connection.
It is time to unfuck dating these days.