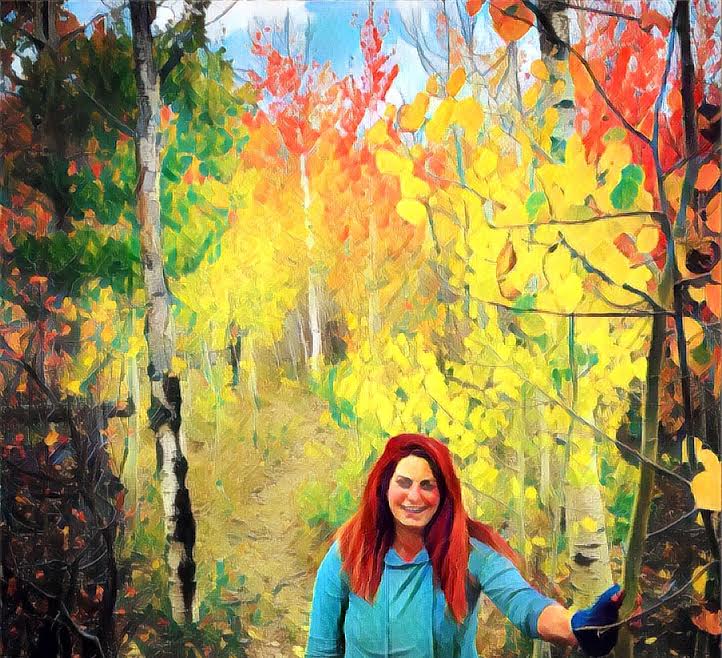 This morning I woke up in a rustic mountain cabin surrounded by flamboyant aspens, their leaves freshly painted with extraordinary shades of autumn. I sat on a log and watched the sun creep leisurely from behind snowcapped peaks. As the sun rose through billowy clouds, light speckled the horizon with striking touches of gold and crimson. In the valley below, frost blanketed the colorful shrubs and stealthy antelope hurried about. The morning chill intoxicated me and I uttered a frozen whisper of love for this place, this unbelievable place.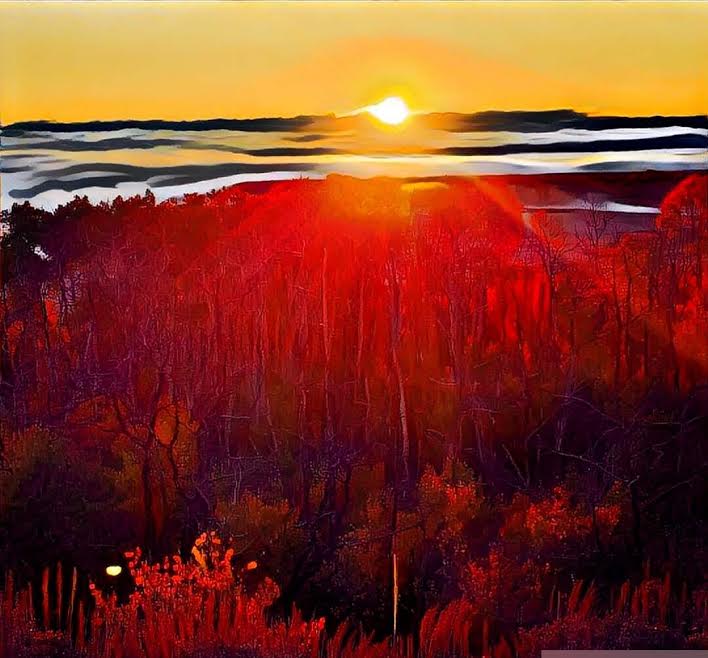 Dear Colorado:
I love the starkness of your jagged peaks, the strength with which they stand against the deep blue sky. I love your fluffy, puffy clouds but I fancy the delicate and wispy ones, too. I love your roaring thunder and your brilliant lightning strikes. I love the leaves on your peachleaf willows and the passion that your rain drops have for plummeting recklessly from their billows.
I love you when your robust sun smiles, cheerful and bright. I love you still when you are suffocated by flakes of snow, heavy and white. I even love you when wretchedly your wind does blow, as if it thinks gusting will lighten its woe. I love you when your ground is soggy and your rivers run high. I love when your rainbows splatter the sky.
I love that your mountains are full of mystery and majesty, that within them exists undisturbed life and serene splendor. I love that you never cease to fill me with wonder.
I love your soft sunrises and dramatic sunsets. I love your fresh air and the smell of your pines. I love your stars that shine bright and your rocks that glow red. I love to sleep under your sky with the ground as my bed.
Thank you, Colorado, for your remarkable land, for your artistically windswept dunes of sand. Thank you for your views. You have a scenery I would certainly hate to lose. You know exactly how to set a spectacular scene, the landscape of which I am quite keen.
Forever in awe of you,
                                   -The Banshee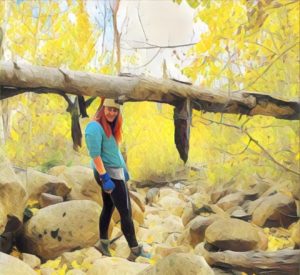 -The Banshee's Dog