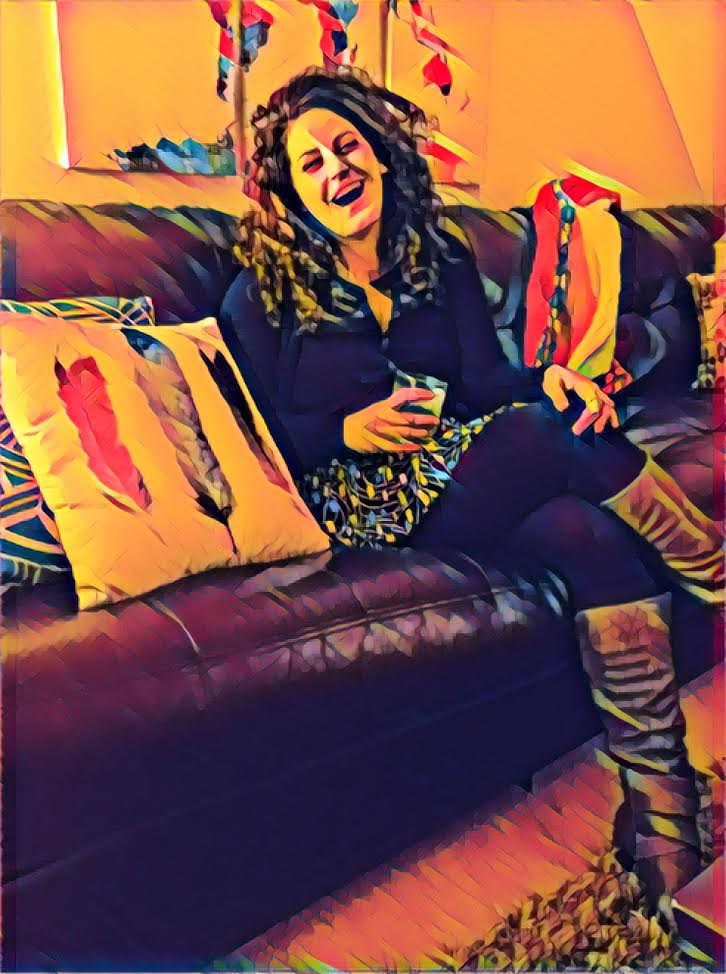 For the past two weeks I have attempted to connect with a dear friend of mine in New York City for a much needed chat. Tonight we finally ended our Olympic-worthy game of phone tag. Said friend was eager for the scandalous details of my most recent breakup.
Much to my wicked delight, my friend had a mostly tragic dating tale of his own. The last time I spoke with my friend I heard the eager optimism of new romance in his voice. He had met a lovely girl at church and bumped into her on the subway shortly thereafter. But as he recounted this evening, the fact that she hails from Transylvania is not the only thing about her that bites.
What followed was a conversation about the dating advice we receive as adults straddling either side of 30 years young.  It was easy to agree that dating advice leaves the same taste in our mouths as too much garlic.
The absolute truth about dating advice is that single people neither want nor need it, particularly from married, happily dating or otherwise partnered individuals. Givers of dating advice seem to imply that they were somehow able to do it better. They were not. They just got lucky as we single people have yet to get. Or they settled as we single people refuse to do.
Dating advice makes single people feel criticized. We are trying our best to be vulnerable, to put ourselves out there, to stay as available as feels comfortable. Or, maybe we are not. Or, maybe there is some reason we cannot right now. And if we are, or if we are not, or if we cannot, it should not matter to the coupled. We are happy that you are happy. We love that you are in love. You should be happy if we are happy without the 'in love.' And when we are unhappy, it may or may not be related to our single status. But there are also times when you are unhappy, and it may or may not be related to your relationship.
No matter the advice, dating is a game of chance. Just as an angel gets its wings each time a bell rings, a tiny part of my soul dies every time someone tells me that I will find love when I least expect it. I chose social work partly because of my subpar mathematical skills and I still know the probability of finding love in the absence of mindful effort is minimal at best. The energy required to meet a potential suitable life-partner is not a foregone conclusion; it is not built into our schedules nor our everyday circumstances. I will find love because I actively and diligently continue to look for it, not because I least expect it.
So from now on, please think of giving dating advice like eating a taco. Do not share your taco. Instead, kindly shove your taco down your throat where it belongs.
---
---
Related Posts: