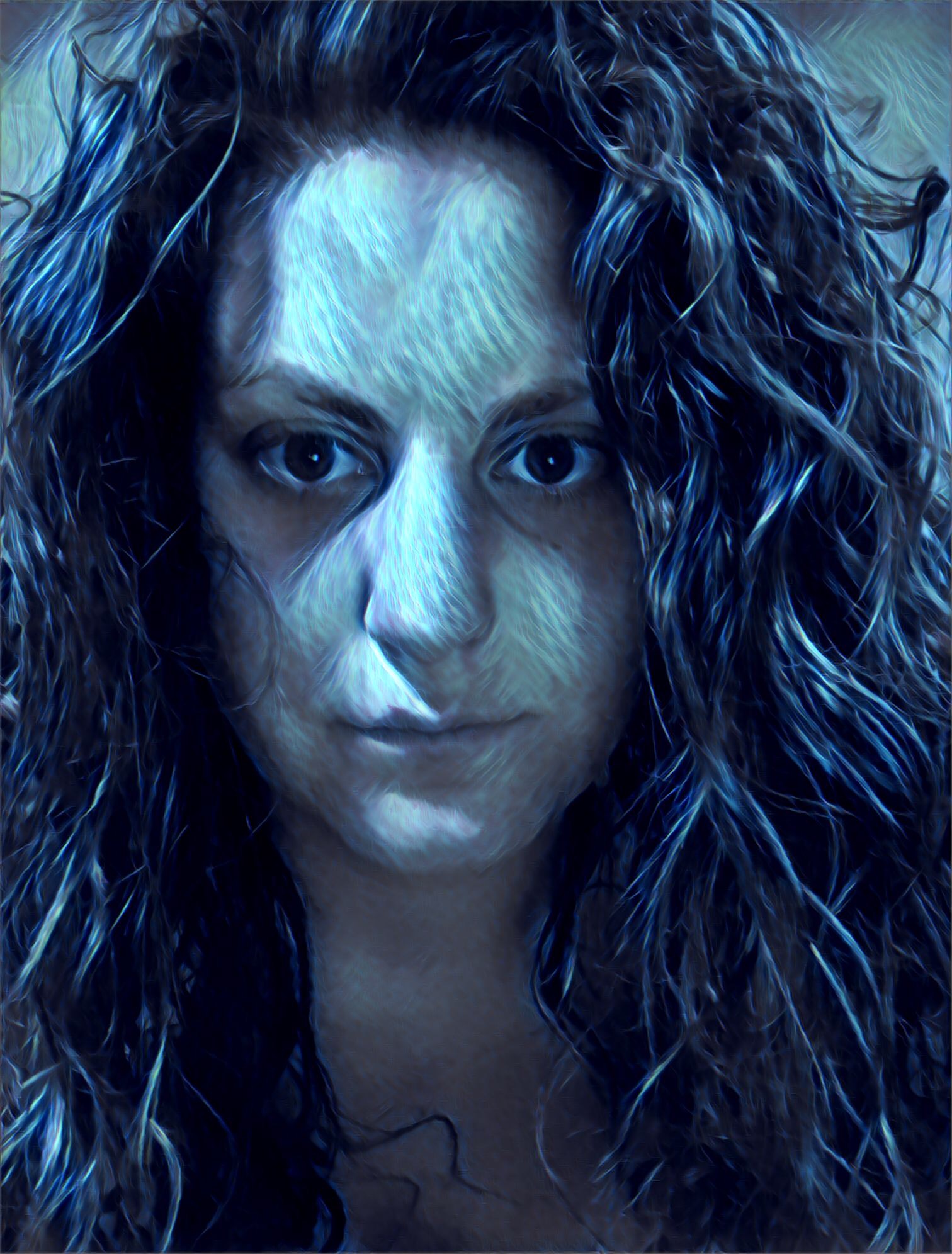 Ten days have passed since the death of my grandfather. Today was the first day that I did not wake up thinking of him. I brushed my teeth and fed my dog before the image of his face drifted into my consciousness and the reality of his loss heaved inside my chest.
Grief is strange in this way. Grief is strange in every way. Grief does not come in stages. Grief is messy.
At times grief is predictable. Last night my grandpa's beloved Chicago Cubs won a baseball game like no other to advance to the National League Championship Series. Fat tears plunged from my eyes and splattered into the cup of tea in my lap. I knew they would. I let them fall until the tea was too salty to drink, and all I could taste was bitter and sweet.
At times grief is unpredictable, meandering into moments where it was not before. Feelings of strength and stability dissolve without explanation. Maybe it is a familiar smell or the lyrics of a song. Maybe it is just the wind.
Earlier this week I cried during sex. It was not hot, only heavy. I suppose I sought distraction and relief from my grief but I was reminded that the only way out of grief is through it.
In the wake of my loss it feels a lot like grief is some sort of conspiracy. A conspiracy of silence. For two days after my grandpa's death, I received a slew of clumsy platitudes amid some meaningful words of comfort. The absolute best thing anyone said to me was, "Revel in the joy of his life and be still in your grief of his loss."
And now, less than two weeks after this world lost a beautiful soul, I hear nothing except the uneasiness of others and calls for my grief to end. It is as if the only possible way to live is to find comfort in the avoidance of discomfort.
I will instead find comfort within my discomfort. I will let grief move through my heart, my mind and my body whenever and wherever it chooses. I will not silence my grief with sleep, nor drown it in booze, nor numb it with distraction. I will let it fall from my eyes and part the chambers of my heart. I will let it course through my veins and seep deep into my soul.
I know my grief may take longer than I think. Without time to mourn, there is no time to mend. In the face of loss I will pursue the courage to stay present, to stay in the pain. Time does not necessarily heal all wounds. I will grieve this loss in some form or another, forever.
There is no normal when it comes to grief. I will not listen to those that say otherwise, but I will forgive those that say hurtful and insensitive things without even realizing it. I will trust in the process of grief and in the resilience of the human spirit to overcome hurt and loss. I will be patient with myself. I will be kind to myself.
I will allow myself the time for good grief, no matter how much time that may be.