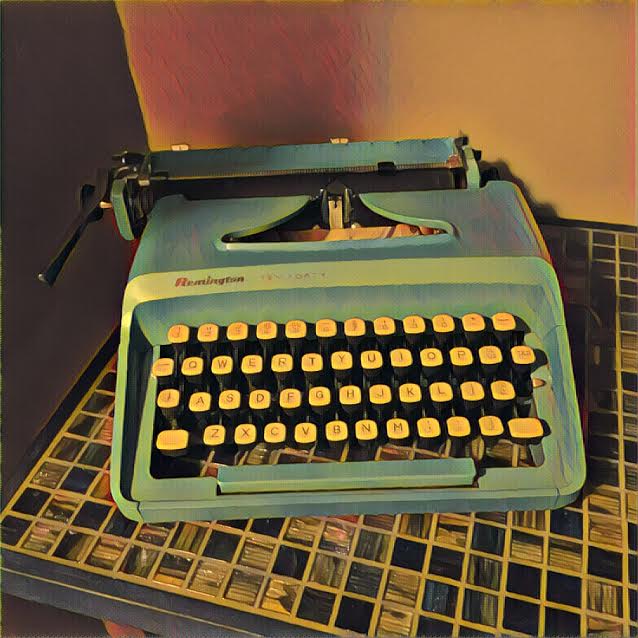 Years ago as a freshman at the University of Missouri School of Journalism, I received an assignment to write my own obituary. Despite its shock value and morbid nature, the exercise has long been popular in introductory writing classes and as a tool for therapists and self-help gurus.
The self-obituary allows us to examine our values and how our life choices fit (or fail to fit) within these values. The self-obituary provides us with direction for the changes that we desire in our lives so that we can quite literally affect the course of our legacies while we are still able. The self-obituary allows us to self-actualize, to reflect on holes in our happiness and to accept our own transience. The self-obituary is an authentic, earnest, unpretentious and raw reflection of who we are in relation to who we wish to be.
Today, on the 22nd anniversary of the open heart surgery that saved my young life, I decided to once again write my own obituary. I cannot be sure of my motivations to do so aside from that I often ponder my own ephemerality on this day, a consequence of the knowledge that I should have died long ago.
My self-obituary proved an oddly optimistic, quietly peaceful and strangely helpful exercise from which I hope to strive, grow, achieve and self-realize. But while my self-obituary was obliging in regard to some of my unrealized hopes, it mostly empowered me to embrace myself exactly as I currently am. I am imperfect and despite my propensity for self-evolution, I am a mostly fixed being. A completely worthy and precious mostly fixed being.
I share my self-obituary below if for no other reason than to have a written record of the songs I would like played at my funeral. And please, no chilling vocal rendition of "Amazing Grace" because that song makes me sob like a SOB.
The Banshee's Last Wail
The Banshee, 52, of Denver died October 13, 2040 from complications of congenital heart disease. The Banshee, a survivor of 7 heart surgeries, died serenely in her favorite rocking chair. The Banshee is survived by The Reaper, her husband of 17 years. The Reaper said his treasured wife spent her final hours drinking red wine, reading Tom Robbins and petting their dog Alistair.
The Banshee leaves her beloved and altruistic mother; her sister and brother-in-law; and one nephew. The Banshee also leaves behind a cherished group of inspiring and quirky friends. The Banshee is preceded in death by her dear father.
The Banshee, a born and raised Coloradan, received her BA in Psychology from the University of California, Riverside and went on to receive her Master in Social Work from The University of Oklahoma. As a social worker, The Banshee dedicated her life to the pursuit of social justice for individuals experiencing homelessness and suffering from pervasive mental illness. The Banshee served as a passionate advocate for her clients and worked tirelessly to build rapport with underserved and disenfranchised populations.
The Banshee worked as a Professor of Social Work at The University of Denver where her colleagues held her in high esteem and her students provided mostly agreeable feedback.
The Banshee leaves behind a legacy of written word in the form of her blog, several published short stories, countless columns and two novels. The Banshee will be remembered for her raw and gritty writing, a style not appreciated by some but adored by others.
The Banshee will be cremated while wearing the color turquoise. A memorial service will be held at 11:11 am on October 17, 2040 in Telluride, Colorado. The Banshee will be honored by the sweet musical stylings of David Bowie ("My Death Lyrics"), The Grateful Dead ("Attics of My Life"), Prince ("Purple Rain") and Willie Nelson ("Roll Me Up and Smoke Me When I Die").
In lieu of tears, The Banshee requests more tolerance and kindness in the world. Memorial gifts in The Banshee's memory can be made to the Adult Congenital Heart Association.