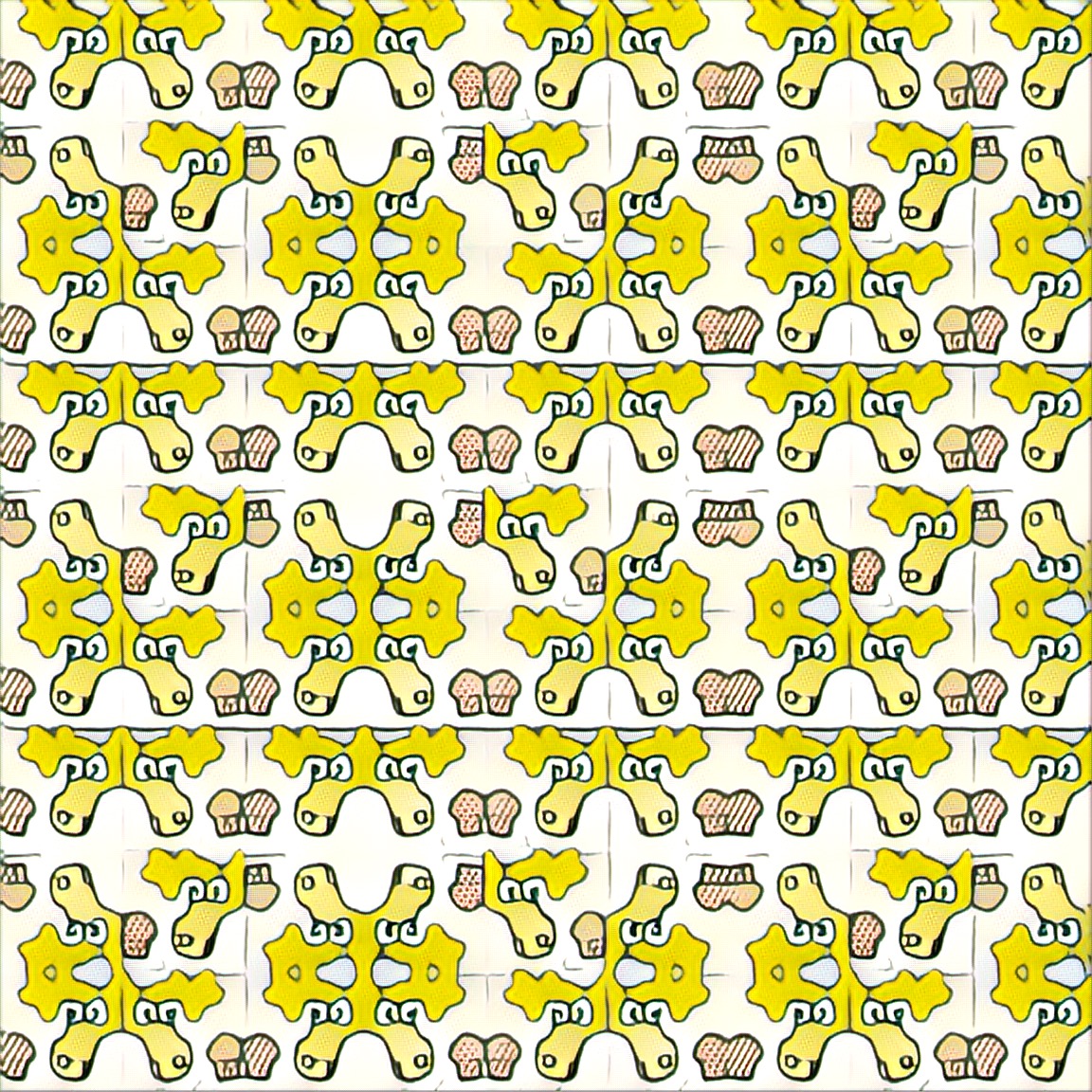 I am sure many of you are familiar with the children's book classic, "If You Give a Moose a Muffin" by Laura Numeroff. I received flowers on my recent birthday from an ex-boyfriend and I could not help but liken his gesture to the antics of that maddening moose. With a few revisions this memorable tale is just as applicable to adults. In my revisions the ex remains an animal and muffin means attention. The fact that muffin can also mean vagina is pure coincidence.
If You Give an Ex a Muffin
If you give an ex a muffin, he will want something more. So you'll bring out your berry best attempt to enlighten him. When he's finished listening, he will want to argue. And argue some more. And then some more.
When he's all done, he will ask you to make your case.
You'll have to dig very deep to articulate your mixed emotions.
He'll beg to differ.
When he hears what you say and feels how true it is, he will ask for a warm hug.
When you give him a warm hug, he will notice it is not as comforting as it used to be. He will ask for you to squeeze harder.
You'll squeeze harder. The hug will remind him of how much his previous ex hurt him.
So he will ask you to pity him.
He'll make pity puppets.
When they are done, he will want to put on a pity puppet show.
He will need some self-loathing and some consolation.
Then he'll ask you to help fix his past.
When his truths are exposed, he'll get behind the couch. But his glaring insecurities will stick out.
So he will ask for something to cover them up. You'll bring him assurance (hopefully not from your bed).
When he hears the assurance he will remember that he thinks he is a catch.
He will tell you he is so and shout, "I don't like being written about." It will embolden him so much he will knock over his own ego.
So he will use your assurance to pick it up. Then he'll ask for some affection.
He'll probably want to hang his self-doubt up to dry.
He'll go to put it away.
When he goes to put it away he will see your blog.
Seeing the blog will remind him of your berry best attempt to enlighten him.
He will probably want to argue.
And chances are, if he wants to argue, he will want a muffin to go with it.