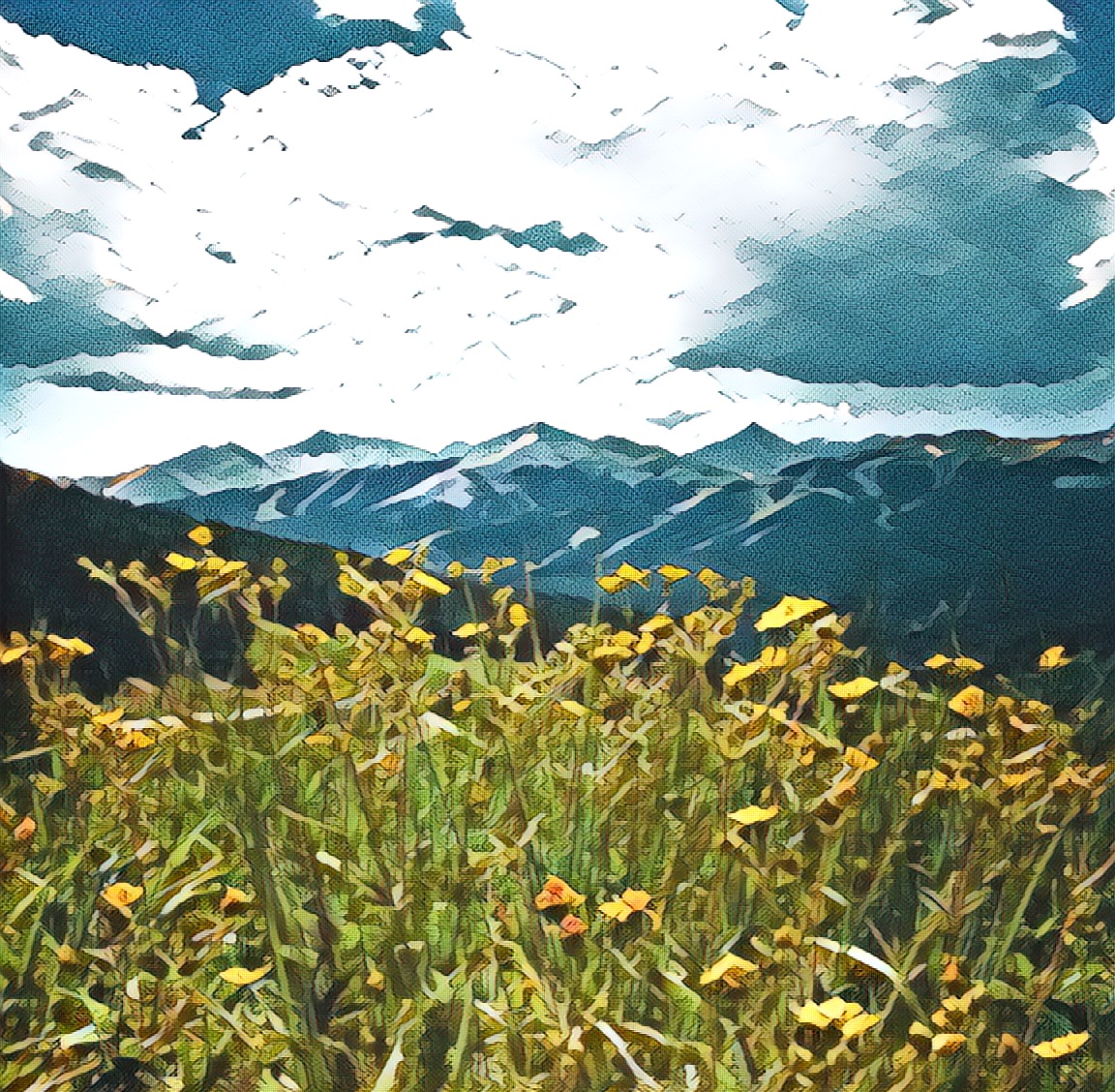 Last night I sat on my bedroom floor, not yet ready to crawl into bed. I listened to "No Hard Feelings" by The Avett Brothers more times than I could track in my state of mind. Finding a dead body can daze a person.
Yesterday in the midst of a chaotic and otherwise unforgiving schedule, it became necessary for my social work colleague and I to call a welfare check for one of our clients. The welfare check was just a formality; I knew this client was dead the moment I saw a note I left over one week ago still tucked into the front door.
In the hours that followed our sad discovery, I could not help but reflect on death as an occupational hazard of social work, an inherent, unavoidable and probable risk. Since last fall I have lost three clients. In a career that spans nearly a decade I have, in some fashion or another, borne witness to 16 deaths.
I went into social work to avoid math, but that ratio of deaths per years as a social worker seems pretty high to me. Yet when I consider that I have spent my career in mental health and homeless services, I feel a little surprised that the number is not even higher. After all, the individuals I serve are the most vulnerable, the most in danger of early and traumatic deaths.
And so amidst the finality of death, there also exists the infinite resilience of life, the ability to defy the odds, to beat the game, to live just a little bit longer.
To quote Levon Helm quoting Bruce Springsteen, "well now everything dies, baby that's a fact." I cannot argue the fact. I can only find gratitude that my own heart still beats, that I still breathe. I can only continue to show up for the individuals I serve as they live, and to bear witness as they die. And when they die I am comforted that they knew someone in this great, big, crazy, lonely world cared for them and will honor their memory.
With humility and sorrow, I accept this occupational hazard of social work. My clients will continue to die, and I will continue to grieve their loss. I will continue to experience my own trauma in light of their deaths. And yet when I close my eyes and can only see a lifeless body, I will consider this a great honor.
Said body may have been undiscovered for some time yet without social workers to gladly accept the profession's greatest occupational hazard.