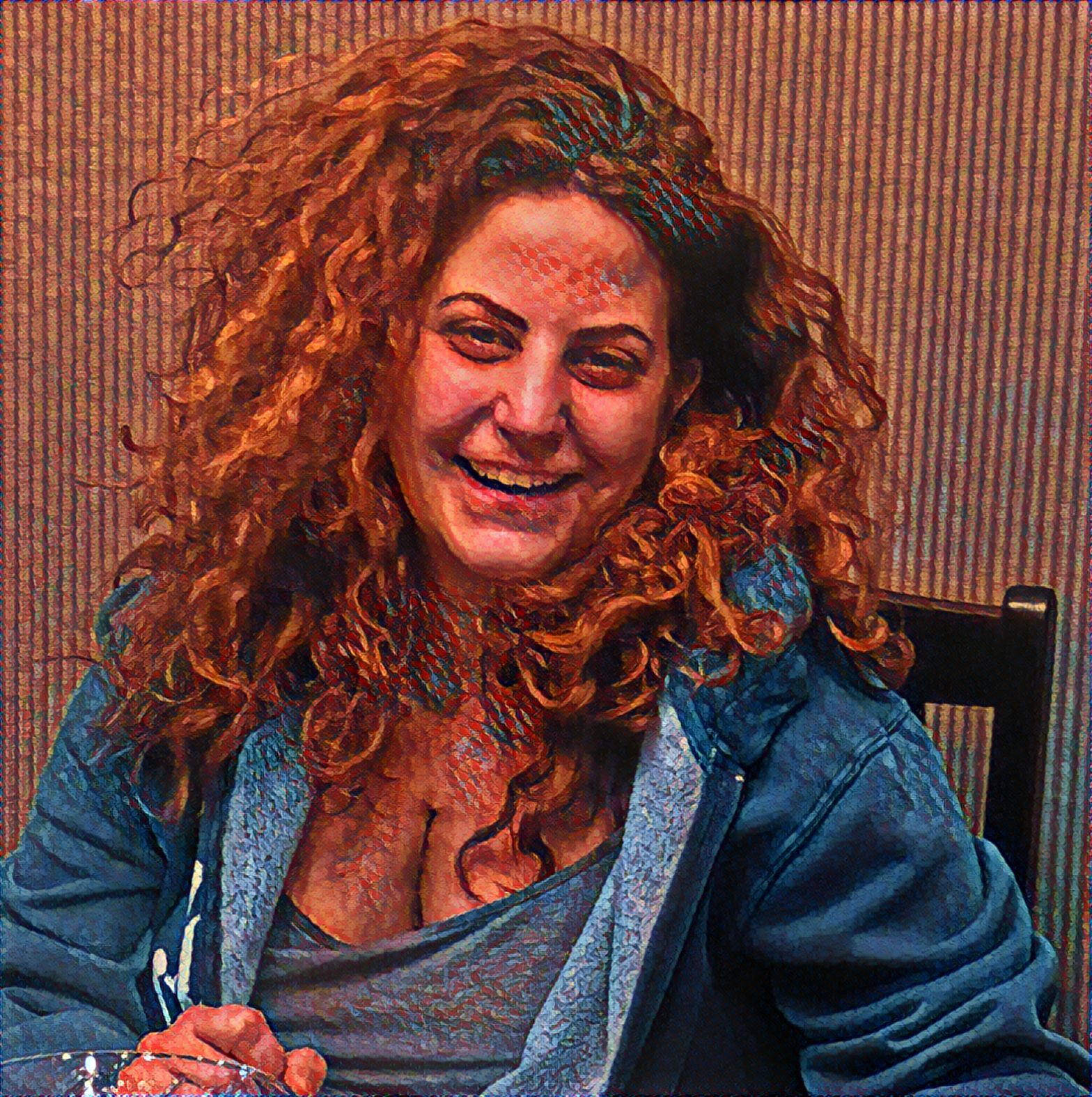 I throw great parties. Everyone says so. My last murder mystery dinner party absolutely killed. My annual holiday sweater party makes attendees want to touch their elves (or so they sleigh). And I know it might sound cheesy, but my wine and fondue parties are really great.
Urbane thrower of small social gatherings though I may be, there is one party in particular to which I play spectacular host. In a far-too-small dress that both exposes and accentuates my insecurities, I flit about this party in a fit of despair, disappointment and antagonism. I sometimes insist that this party continue for days or weeks, long after even I have grown weary. This party is the pity party.
And after undergoing my second open and fifth lifetime heart surgery one week ago, my most recent sad soiree rages on.
After waking up from surgery, survival felt impossible. My chest throbbed as if an elephant ice skated upon it; every iota of my being ached. I was a ragdoll in a factory, having come to life at the end of a riotous assembly line on which my body was tossed, lobbed, flipped and flung. Life felt desperate.
Why me, I thought. How come it is I that have to fight such a difficult and unending battle with Congenital Heart Disease?
But if I let myself believe that open heart surgery, during which the heart is stopped and the blood is drained from the body, is a good enough reason to throw a pity party, then I fall into a black hole deeper than the one in which the anesthesiologist put me.
To keep myself out of said black hole, I remind myself that I am not a victim.
I am not a victim. I am capable of tremendous healing.
The world does not owe me a god damn thing. It did not owe for me to born in the absence of the most common birth defect in the United States. It did not owe me loving parents. It does not owe me meaningful friendships, a stable partner, a fulfilling profession or a joyful animal companion. It does not owe me freedom from depression or anxiety. The world does not owe me happiness. The world does not owe me peace.
In fact, I owe the world. I owe the world gratitude for allowing me to experience its sensations and adventures. I owe the world acceptance. I owe the world compassion. I owe the world warmth.
And I owe it to myself to repair and replenish my body and my spirit. I owe it to myself to turn my pity parties into learning experiences and opportunities to improve and transform myself. I owe it to myself to not lay blame. Resentment stunts healing. I owe it to myself to hold hope. Hope is curiosity. Hope is the essence of life. Hope is healing.
This is me, ready for anything, and shining with the light of acceptance for all that was, compassion for all that is, and hope for all that will be.
I am a heart warrior. A survivor. A fighter. A lover. A writer. A social worker. A friend. A daughter. A sister. I am so much more than my self-pity.
It is time to leave my pity party, table for one, and go forth with gratitude, deep and profound.