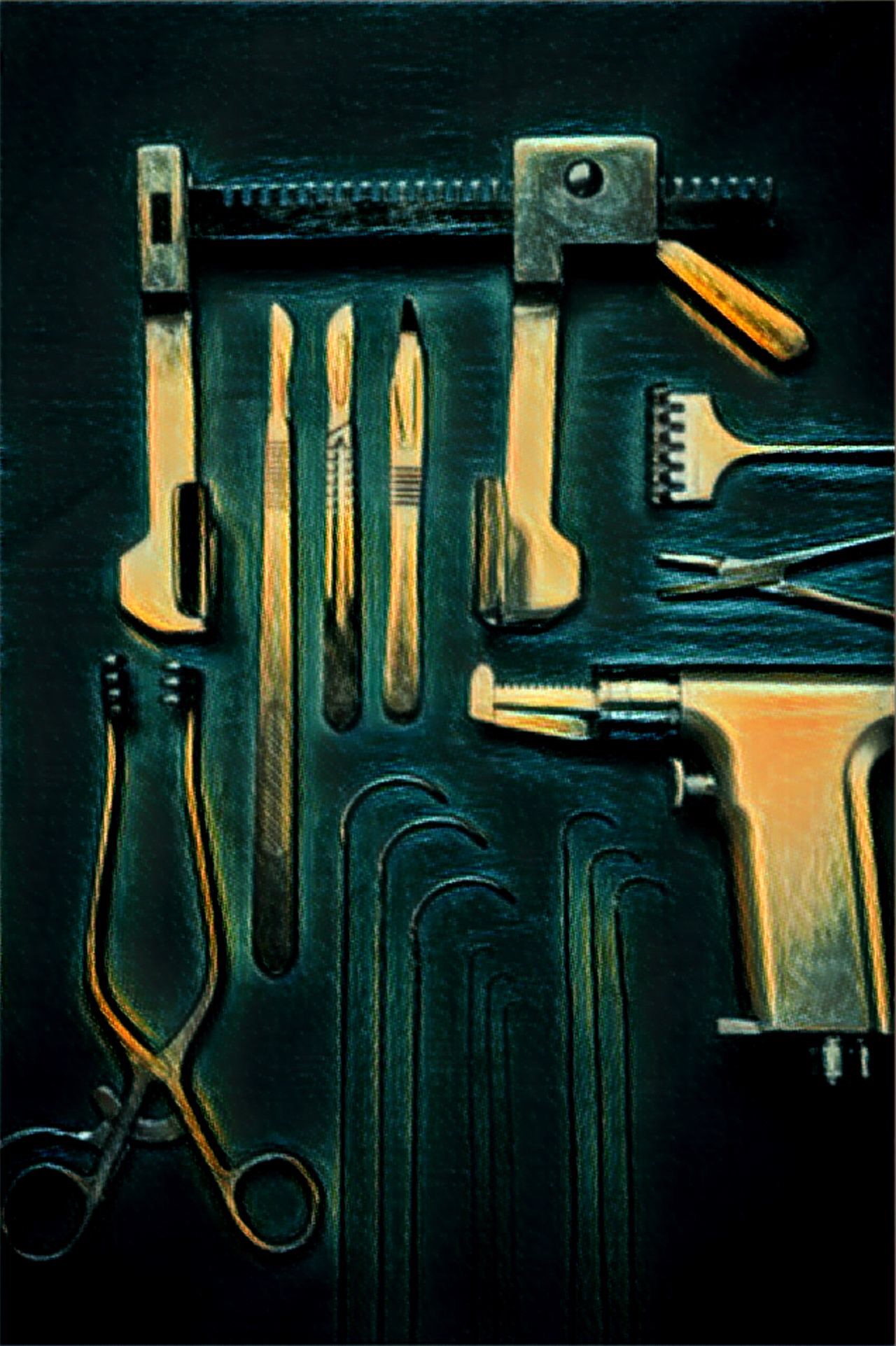 In 24 hours and 47 minutes (because I am counting), I will undergo my second open and fifth lifetime heart surgery. I will be wheeled away from the people I love and life that I know and forced into unconscious oblivion. A saw will be taken to my breast bone, a splitter to my ribs and a scalpel to the very organ responsible for life itself.
I spent the past month preparing myself for this trauma, as much as a trauma can be prepared for. I created a Last Will and Testament. Among the mourners should anything happen to me will be the Federal Government; it will surely miss my student loan payments.
I got five massages, visited sunny San Diego, explored ice castles, threw a party and filled my Amazon cart with everything I could need for a long recovery (and a bunch of stuff I did not need but really wanted).
I have engaged in so much mindfulness and meditation that I thought by this time rainbows would be shooting out of my ass. The only thing shooting out of my ass is a little bit of nervous diarrhea.
Today I will take my dog on a hike and eat gluten-free fried chicken. A last meal, as it were, as heart surgery can alter the taste of food for a month or more. Tonight, after wiping my body down with anti-bacterial wipes, I will get into bed. I cannot say whether I will sleep. I am already so tired that it feels like a can of paint was spilled over my brain, only to dry in its ridges and crevices.
A brain painted shut.
The days ahead are dark and unknown. I will struggle to talk, to sit up, to walk, to pee and to eat. I may wake up with blood that is not my own and/or a mechanical mitral valve, as if I were not bionic enough.
And yet I am hopeful for a day when shortness of breath does not limit my physical activity, be it hiking, biking or drunken dancing. I look forward to the moment when, having undergone an ordeal as violent as open heart surgery, I can say I survived, I persisted, I overcame.
I triumphed.
My mama tells a story about my first open heart surgery. The story is about a friend of hers who, in the midst of a house remodel gone awry, sought support from my mom as I lay in a hospital bed with post-surgical complications.
The story reminds me that life is but a matter of perspective and that suffering is all relative. Everyone on Earth is fighting a battle. Maybe the scars of the battle are evident. Most likely they are not. We must be kind to everyone we meet. We must be patient with ourselves, with those whom we hold dearest and with those whom we do not know.
We cannot feel, we cannot love, we cannot grow without suffering. We cannot live without suffering. We can only hope to suffer with grace, with humility and with the knowledge that we are not alone.
Tomorrow I will undergo a scary, scary surgery. Today and always I am a heart warrior. Hear me roar.