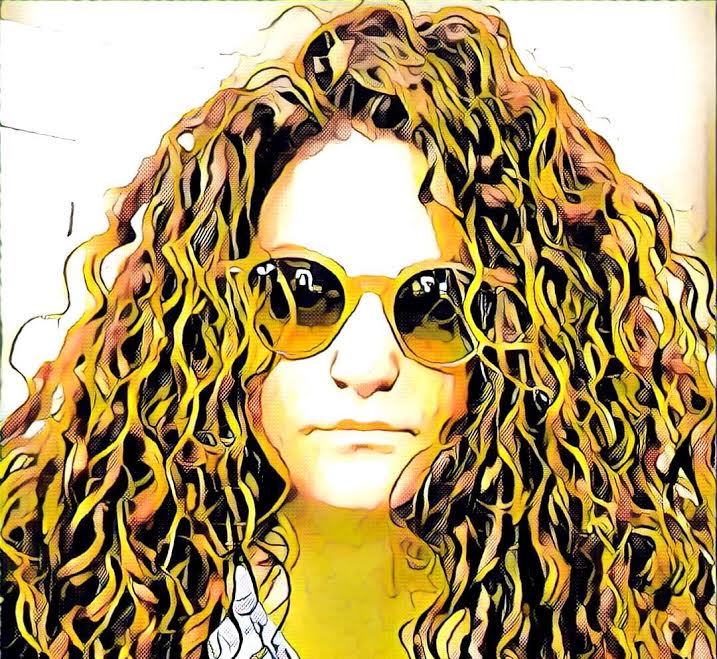 Around this time last year, I started dating a cutie from Kentucky that had just moved to Denver (well, Lakewood….) for his high-profile job as a lawyer for the Federal Government.
Spy Guy wooed me with his Southern charm, adorable accent, talks of his top secret security clearance, and stories about a mass moonshine smuggling operation (of which he was a participant) at the Kentucky Derby.
One evening after dancing our faces off at a Trampled by Turtles show, Spy Guy & I went back to my place for a night cap on my balcony.
As we sipped (what else?) Kentucky bourbon, Spy Guy asked to hear about my recent trip to Israel. How nice that Spy Guy was interested in my life, right? Dead wrong, because I'd never actually mentioned my Israel trip to Spy Guy.
"How do you know I went to Israel?" I asked, puzzled and a little more than terrified that I had developed early, early onset Alzheimer's or alcohol-induced memory loss.
"Well when you have a job like mine, you have to know who you're spending time with, so I pulled your Passport record and a few other things. I also had to give my supervisor your name and address because he knows I've spent a few nights here. Also, someone will probably come talk to you soon. Just be honest about what you were doing in Israel. What were you doing there, anyway?"
The sarcastic Banshee in me wanted to say that I was building bombs for terrorist organizations in Israel and ask if this would this be an okay thing to tell the Suit that planned to interrogate me. I was in fact on Birthright, a free trip to the homeland for those born of Jewish descent. In Israel I drank cheap wine, bought expensive jewelry, and pretended to learn about culture, religion and politics.
I was so appalled at this blatant invasion of privacy that I immediately told Spy Guy I was not comfortable with the Federal Government having so much access to my information (as if it couldn't any time for any reason anyway). Spy Guy paused, a sad look in his eyes, pulled his phone out of his pocket and said, "if we are going to continue to talk about your discomfort with the Federal Government, I'll have to turn this off. People are always listening, you know. But otherwise, it sounds like maybe I should just go."
So I bid Shalom to Spy Guy. I immediately sent my sister a text message with the contents of my stomach in case something happened to me that included an attempt to confuse my actual time of death. For the next several weeks my outgoing calls took exactly 12 seconds to connect and I swore there were black SUVs with tinted windows on corners where they had not been before.
Was I insane? Was he? I am just glad I did not stick around to find out.