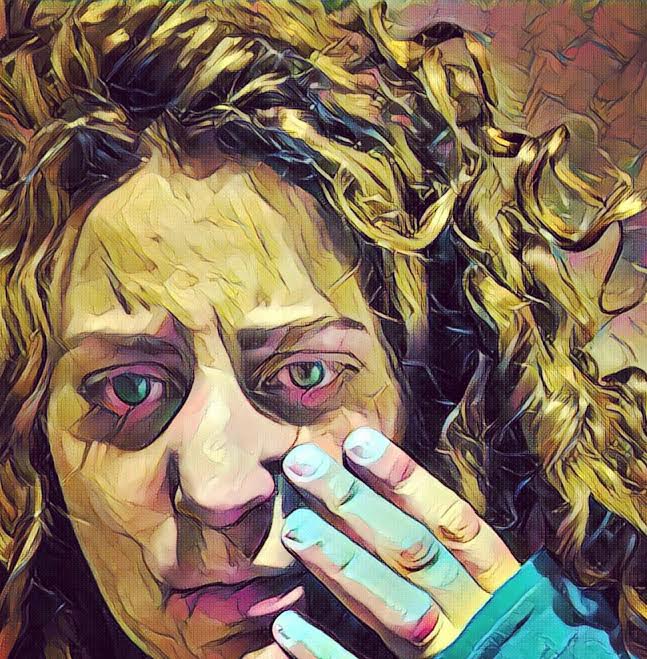 "It is not the critic who counts; not the man who points out how the strong man stumbles, or where the doer of deeds could have done them better. The credit belongs to the man who is actually in the arena, whose face is marred by dust and sweat and blood; who strives valiantly, who errs, who comes short again and again, because there is no effort without error and shortcoming; but who does actually strive to do the deeds; who knows great enthusiasms, the great devotions; who spends himself in a worthy cause; who at the best knows in the end the triumph of high achievement, and who at worst, if he fails, at least fails while daring greatly, so that his place shall never be with those cold and timid souls who neither know victory or defeat." -Theodore Roosevelt, The Man in the Arena (April 23, 1910) & also Brené Brown (all the time)
Two weeks ago, heartbroken and lost after my most recent break-up, I decided to start blogging again. I dabbled in blogging on the original Confessions of a Banshee last year but did not devote nearly enough time or energy to the process. The practice of writing has always been cathartic for me so I figured there was no better time than the present to try my hand at blogging once again.
And so this Banshee was reborn. I sat down to write and the material burst out of me like the thick, sweet liquid from the center of a Fruit Gusher. As the words oozed the ache in my heart began to wane—ever so slightly at first and a little more with every letter. I still feel the sting of grief, the regret of loss, the yearning for a happier and different time that will never again be. Yet I also feel pleased to see my tender feelings streaked neatly across a page. I have uncovered some tentative insight and shifting perspective among the rubble of my ramblings. I have found comedic relief in sharing tales about the nimrods I have dated. I was even finally able to articulate the intricacies of social work, a profession that I have long loved and always struggled to aptly describe.
I have been writing from my heart, for my soul, my sanity, and a little bit for compliments from my mother. I did not anticipate that nearly 85,000 strangers and counting would read my words. I did not anticipate that a long-lost social work colleague of mine from out-of-state would unwittingly send me a link to my own blog post and tell me to check out the "great article" because it is "definitely worth a read." I did not anticipate that Westword would publish my commentary on the relationship between Colorado locals and transplants. And I certainly did not anticipate the cruel comments that I would receive from complete strangers.
And that right there is the thing about putting yourself in the arena: you risk exposure. You risk the cruel judgement of others. You risk disapproval and criticism. You risk being misunderstood. You risk the agony of vulnerability and helplessness. You risk hurting someone you love deeply, or someone you knew for a day, or someone you don't even know at all. You risk revealing hidden truths that others don't want uncovered.
But here is the other thing about putting yourself in the area: you chance openness. You chance the warm approval and acceptance of others. You chance being completely understood. You chance the delight of vulnerability and confidence. You chance an opportunity to articulate something meaningful to someone you love deeply, or someone you knew for a day, or someone you don't even know at all. You dare to be brave, you strive to be bold. You are not without fear, only now the fear does not matter as much as the commitment you have to be your most genuine self. To feel joy. To feel empowered.
So here I am, unexpectedly standing in the middle of an arena filled with strangers and critics, surrounded by the ghosts of my past and whirling in uncertainty. My words are marred by truth and tears. I shall never again be with the cold and timid souls that know neither victory nor defeat.
I would rather know defeat.