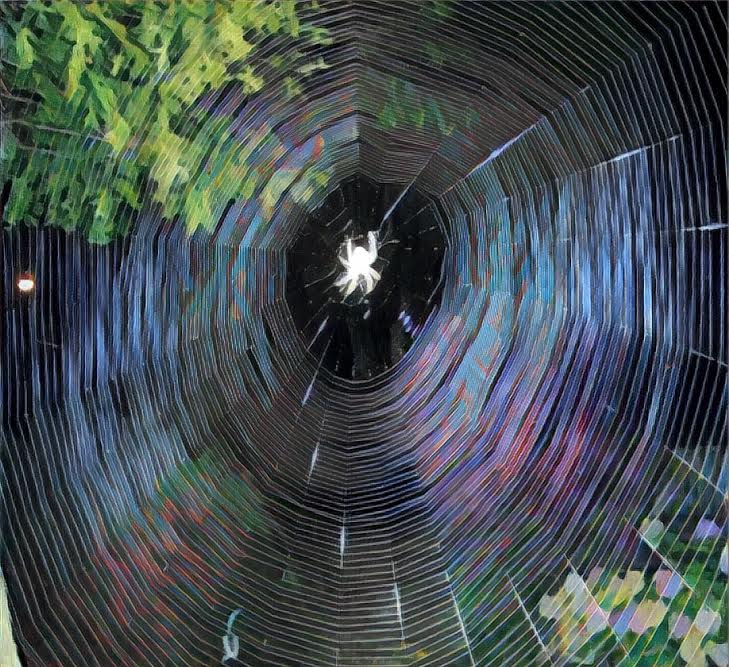 The older I get the more keenly aware I am that people are totally full of shit. Destructive lies proliferate our society like a parasitic fungus feasting on the faith of unsuspecting creatures. Politicians lie to us. The media lies to us. We lie to each other. We lie to ourselves.
It seems we have all but lost the art of honesty.
It is ironic that we tell lies to deceive ourselves or spare the feelings of others when in fact these fibs are more harmful than any morsel of truth could ever be. We are not doing anyone (including ourselves) any favors when we tell lies in a futile attempt to shield a harsh or unpleasant reality. The silky strings of a thoughtful lie always unravel, the web of deceit so burdensome that inevitably it collapses onto itself.
Honesty makes us vulnerable. Articulating our genuine truth leaves our souls exposed and makes us feel anxious, susceptible and insecure. Honesty takes courage, strength and confidence. It is easier to invent a lie then it is to simply speak the truth. Yet none of us welcome the undermining experience of receiving a lie, so why do so many of us continue to unload dishonesty onto others?
We do not have to tell our lackluster first dates that we would rather stab ourselves with a rusty fork then sit through another dinner with them, but if we do not want another date, we need to just say so. We should not feign interest only to dodge calls and invent excuses for the next two weeks until these saps 'get the hint.'
It is acceptable to tell our gal pals if their outfits are not flattering. It is good to tell our partners if we do not like their cooking. It is okay to tell our family and friends the real reason we changed our plans. It is bearable to remind ourselves that we are no one other than exactly who we are. It is tolerable and freeing to let the walls of fiction and ego we built collapse around us. Raw truth is painful and unpleasant, but the sting of honesty is always shorter and easier to recover from than the wound of a lie.
It seems that we spend much of our time and energy fabricating intricate lies to avoid consequences that we ultimately suffer from regardless of our attempts to deny or delay. Instead of tirelessly spinning sticky webs of untruth, we can instead choose to be authentic and candid.
We can choose to humbly master the lost art of honesty.