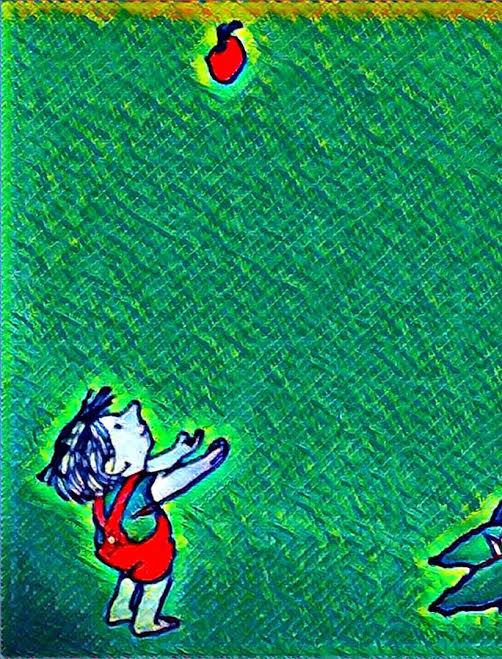 Last week as I sat with one of my clients during his chemotherapy treatment he shared with me the story of his departed fiancé. "She was my soul mate," he said. "I never got the chance to give her the forever we deserved because she died." My heart ached for his yearning all day and our conversation got me thinking seriously about the topic of soul mates. My client's notion of his soul mate is both romantic and tragic but though I admire his idealism, maybe we are not meant to have our soul mates for forever. Or at least not in this life, anyway.
When I think about the connections my heart has made over the years some stand out more than others. Some are tarnished with the haze of time, others still colored with a tinge of pain, a few painted with small splashes of glee. But only one exists wholly within the deep recesses of my heart—a bond so prevailing, a union so powerful, an undeniable link to the man I consider to be my soul mate.
For a long while I grasped foolishly for my soul mate, certain that we were meant to be together and that eventually he would evolve into a man capable of giving me the commitment I so strongly desired. But my soul mate was never completely present. Sometimes he tried to be but his desire for independence and freedom often overshadowed his efforts.
I kept an entirely open heart longer than I should have. When you leave the live wires of connection dangling from your heart they will get used just enough to keep them from severing, just enough to electrify you with longing and hope, but never enough to satisfy your desire for something true and complete.
Eventually I moved on with my own life as my soul mate did with his. Much time has passed without a word between us. At other times we have reconnected, our timeworn relationship comfortable, our appreciation for one another genuine and unquestionable.
Occasionally I still feel mourning for what my soul mate and I could have been. The two of us share a past held together by intense memories and powerful emotion but I have long accepted that we will never share the present or a future. Perhaps in another lifetime our love story could have ended differently, more completely.
But for now I simply accept my soul mate's decision to turn away from our love, to choose how and with whom he shares his soul. The truly tragic truth about soul mates is that if you are lucky enough to find one there are still no guarantees. We can only accept this cruel and unfortunate reality with a loving heart and the knowledge that maybe we will meet our soul mates again at another time, in another place.