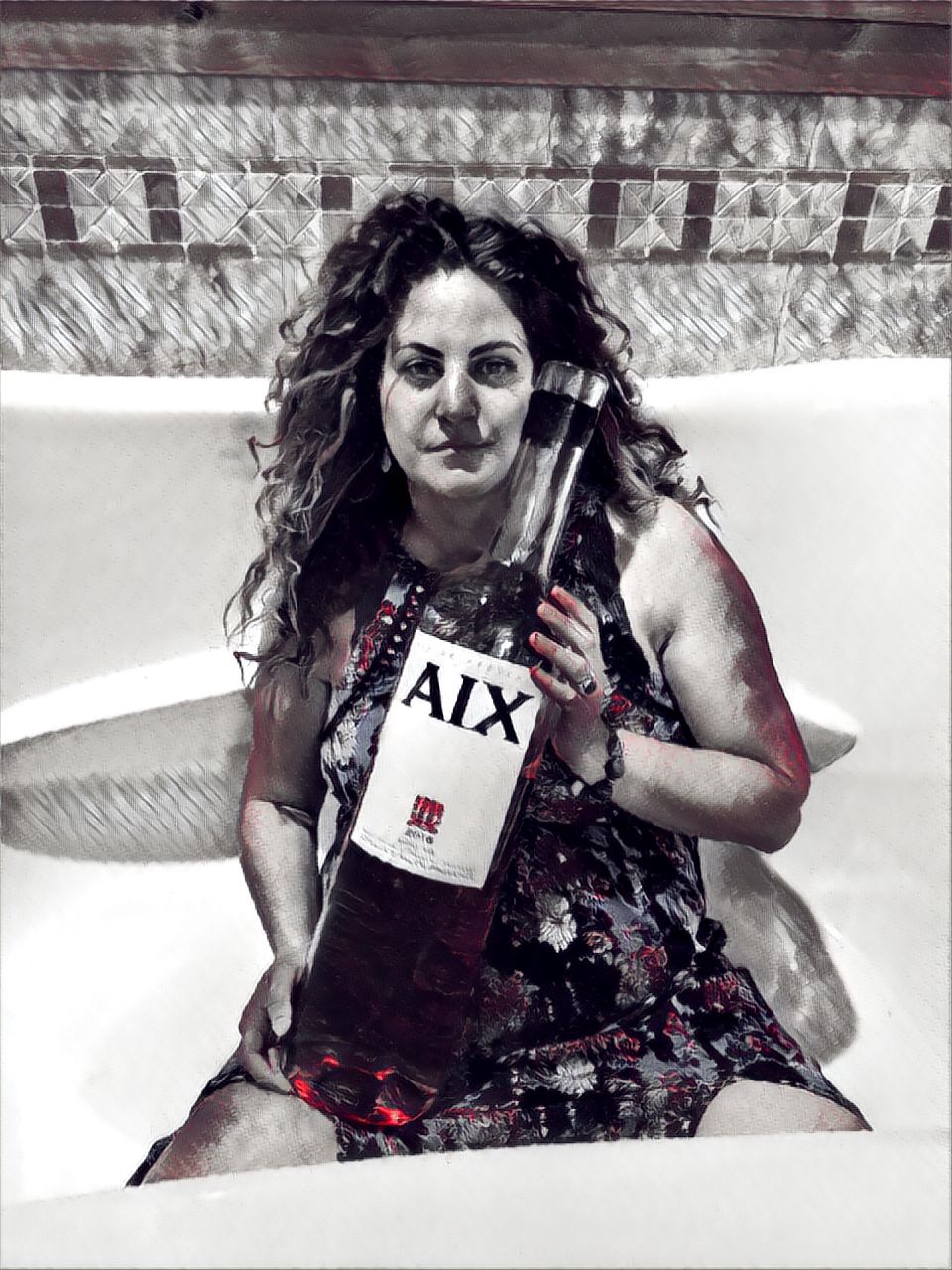 To My Faithful Followers (Part 2)-
This week marks the second anniversary of my first public blog post on "Confessions of a Banshee." It consequently also marks the end of a year in my life that I can only describe as weighty.
At the time of my first anniversary post, I was high on blogging. I had published 99 blogs and seven columns in one year. Though dating provided me plenty of fodder, I felt inspired in every way imaginable. I turned even inane experiences into articulate insight. I lived to blog, and blogged to find meaning and purpose.
Last fall, after the death of my grandfather and confirmation that I needed to undergo a fifth heart surgery, my purpose became one of survival and barely more.
Grief is a strange thing. In its hazy clutches, I misplaced a unique and stunning family heirloom—the butterfly ring that my great-grandfather gave to my great-grandmother for their 40th wedding anniversary. I still cry if I think about it for too long.
Anxiety is a strange thing, too. In its angst and activation, I spent countless hours laying in bed imagining what it might be like for my mother to find my lifeless body come morning.
My brain felt soggy like grass underneath a leaky sprinkler. My heart beat with the anticipation of a someone awaiting release from prison. If weights had been secured to my limbs, I would not have noticed. They already felt so heavy.
I reserved much of my energetic stamina for the vulnerable clients with whom I work in my job as a social worker. At the end of the day I hardly had strength to complete the required tasks of a functioning adult, let alone to write cohesively.
Blogging began to feel like a chore and not like the privilege it always had, especially as my heart surgery drew nearer. I simply tried to remember to breathe. And as I recovered from surgery, I hoped that gratitude would overwhelm the pain.
It didn't.
As I reflect on the significant drop in my writing production from one year to the next, a few profundities come to mind.
I did what I could, when I could. No more, no less.
There is a time to turn inward. Reflection need not always be external. Freedom and joy are sometimes best found in solitude, in silence, in stillness.
Creativity can neither be created nor destroyed, only transferred or changed from one form to another.
I never truly leave any place that I love, for a part of it I take with me, thus leaving a part of myself behind.
Meaningful connections endure. I wrote very little this past year. When I did write, I wrote mostly about sadness and suffering. And you, you beautiful and brilliant people, still read.
Thank you for your time, your energy and your kind words. Thank you for your sharing your experiences and perspectives. Thank you for your love and support.
Thank you for showing up for me when my words show up for you, no matter how much time has passed.
Thank you with love and deep gratitude, from the bottom of my bionic heart, for supporting this brash Banshee blogger.